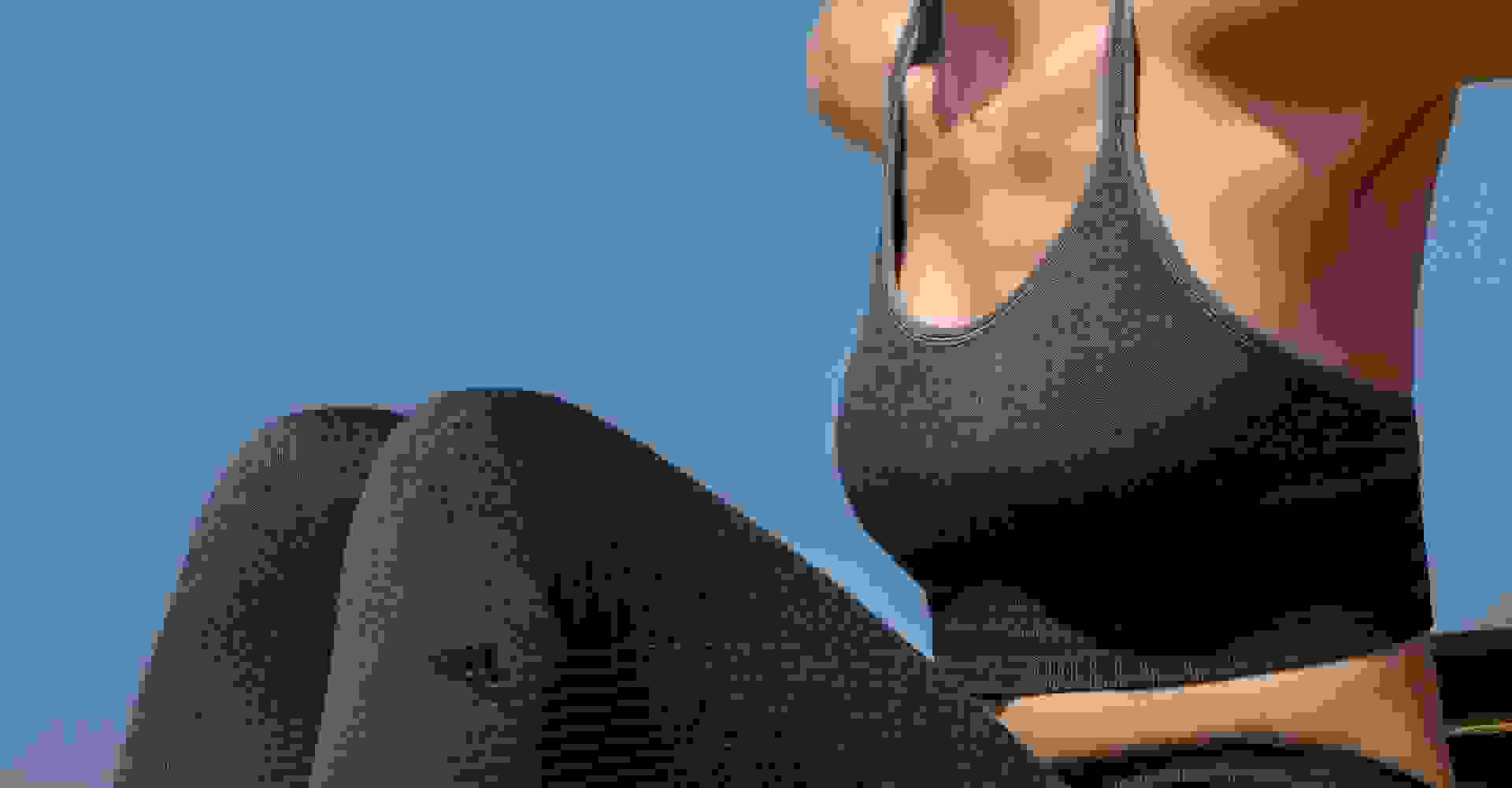 PRIMEKNIT BECOME THE MOVEMENT
Introducing the Primeknit FLW All Me Bra. Seamless fit, designed from the inside out.
THE ALL ME BRA
Flexible fabric that moves with your motion.

"What I wear when I train is one of the most important things. Not only does it need to be functional, but it needs to feel amazing."
-Zanna van Dijk